JAV Idol, Shino Aoi
Best Awahime (Soapy Land) Story Vol.38
Shino-chan that would love to immediately scale as "a little Are you sure you want to only? Before you take a shower." I did a blowjob Looking At Camera. Lotion Play & cant play moved to the bath. When asked to well feeling in intercrural sex, your service to Shino-chan in the bath together. Mass squirting and "would come out the other" while twitching the body. Because it requires the etch and "can not stand", serious tangling while becomes a two sweaty moved to the bed. Shino-chan to volley the great is really alive many times, it gave me caught up Pies.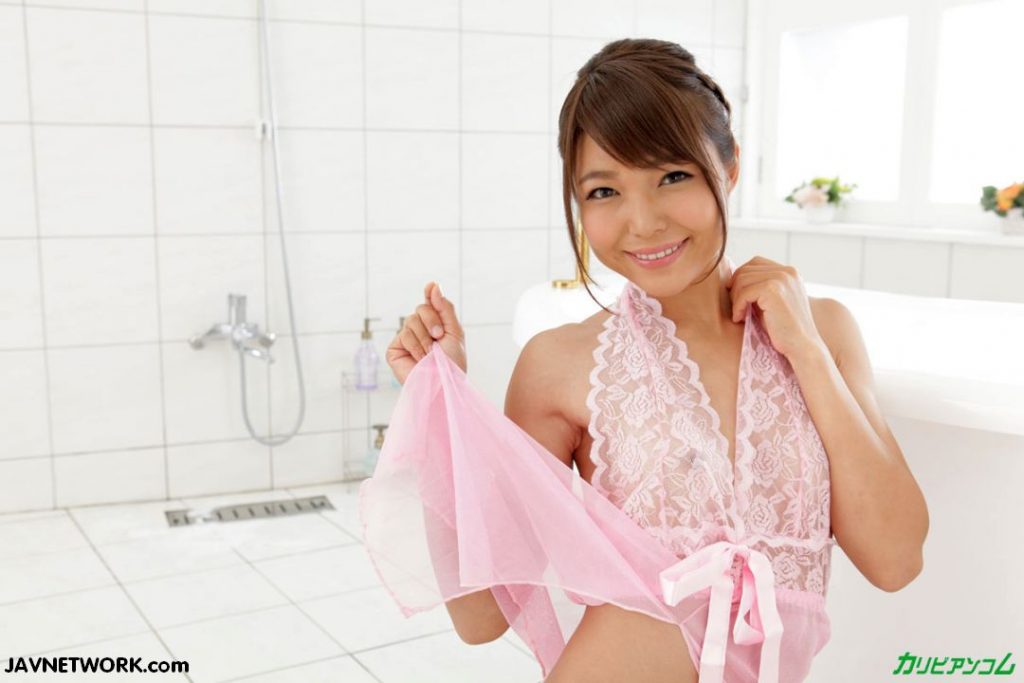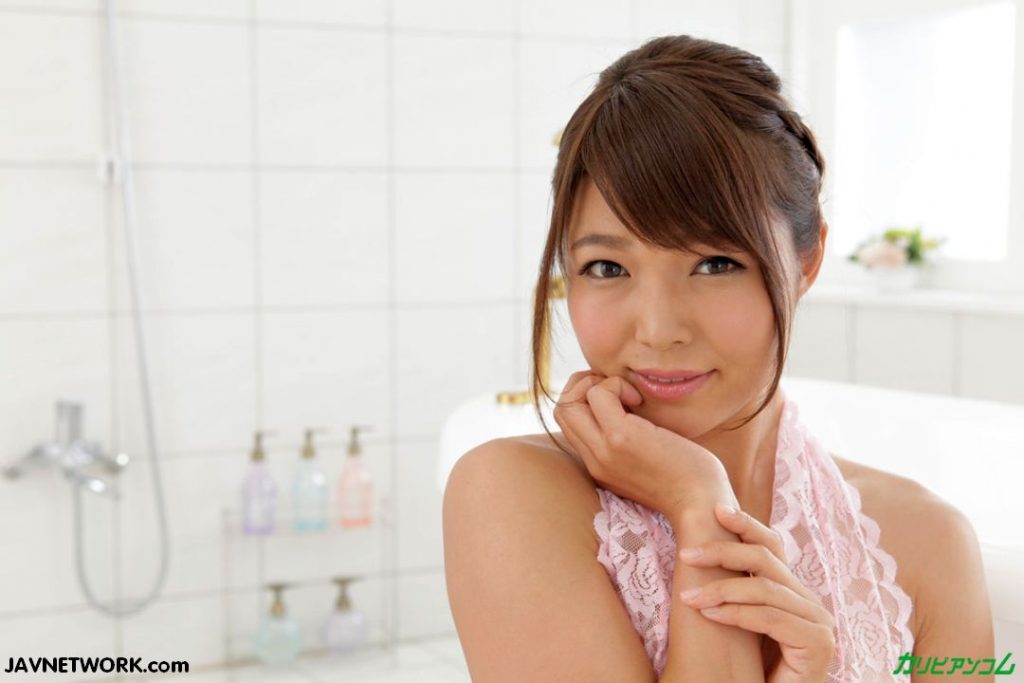 Actress Name:
Shino Aoi
Birthday: 09/08/1990
Height: 163 cm
Bust / Waist / Hips:
B: 80cm W: 58cm H: 85cm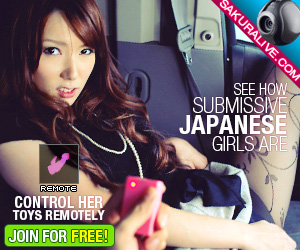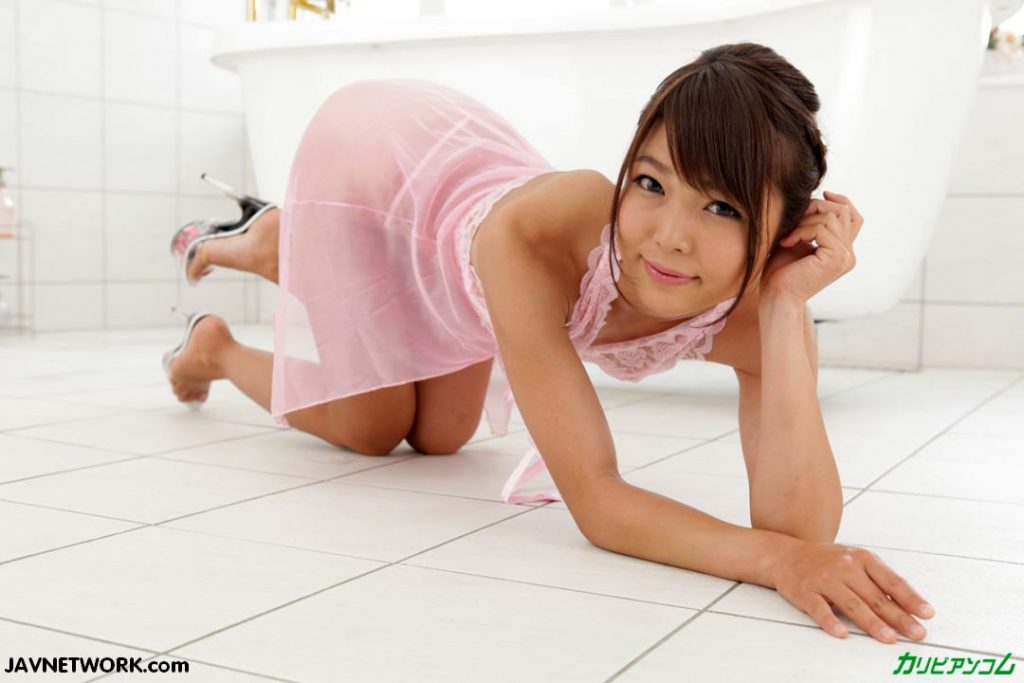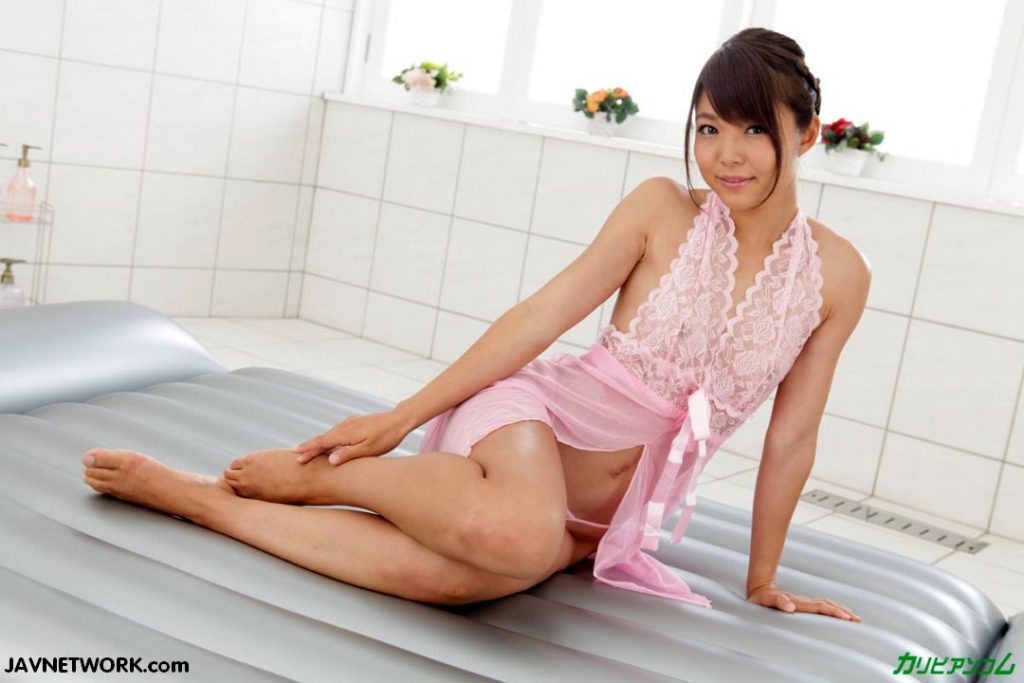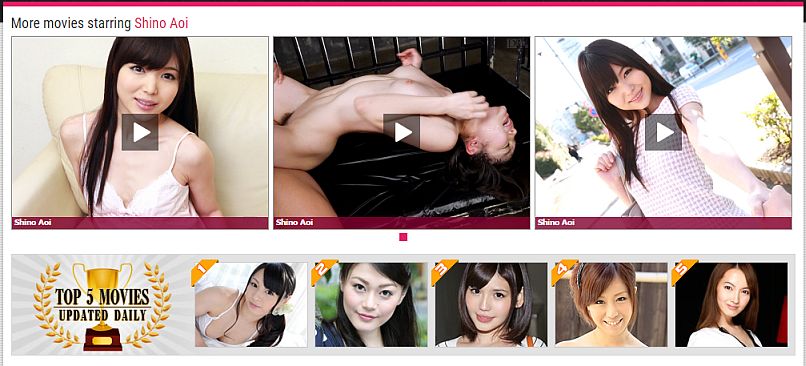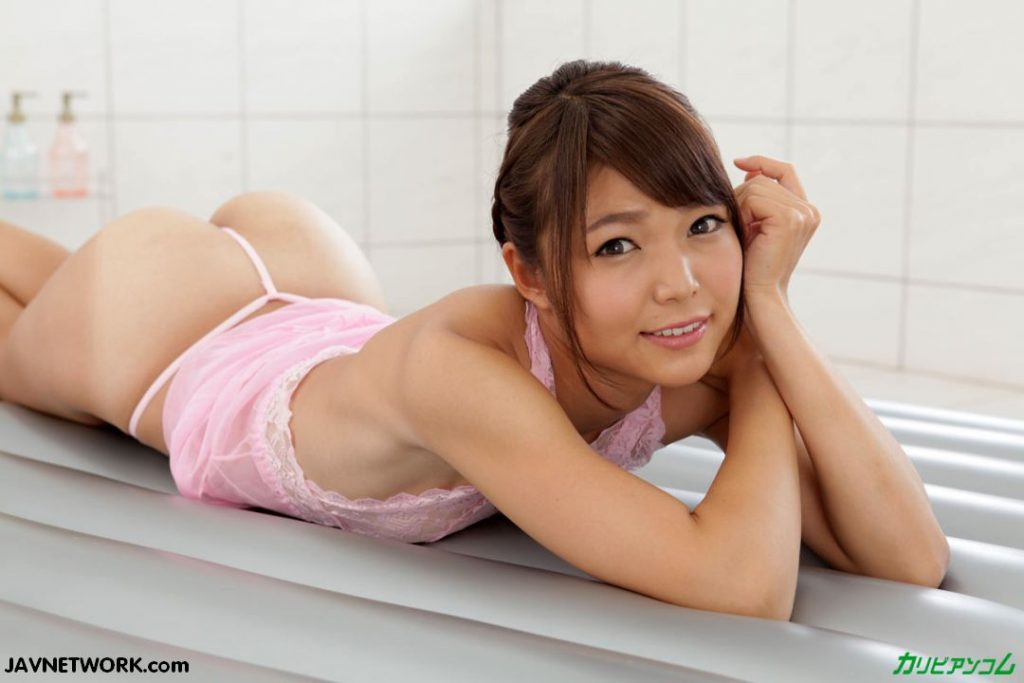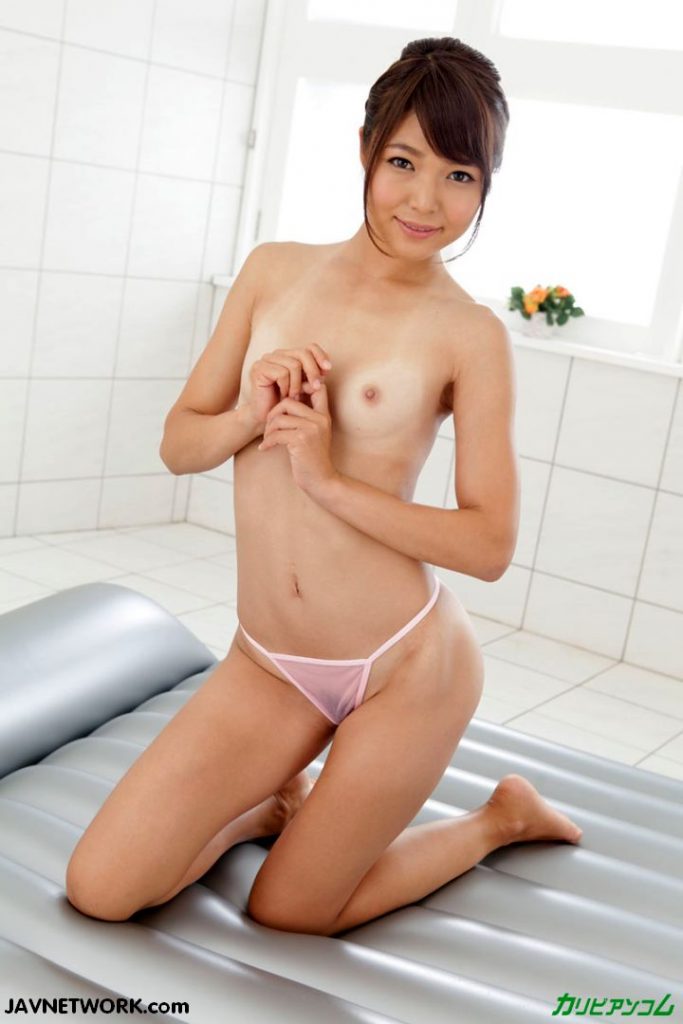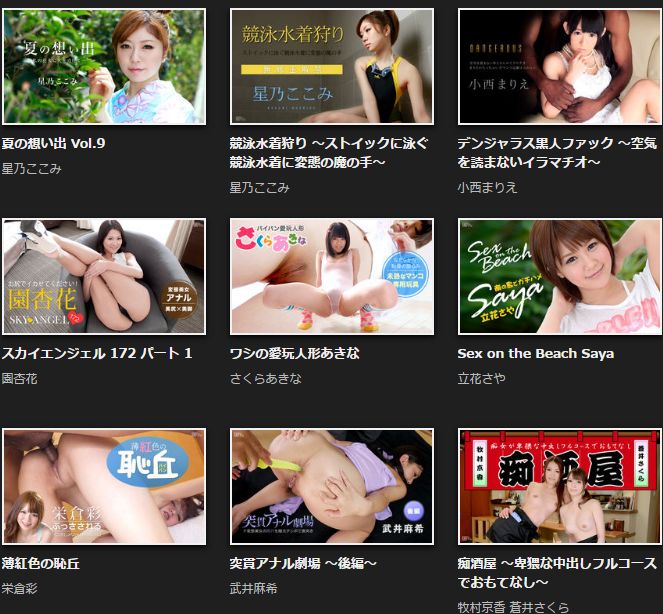 JAV Idol, Shino Aoi is so hentai. In her latest Soap Story Premium #38, Shino has aggressive sex with a customer in a soapland. Handjob, 69, deep-throat blowjob and creampie sex for Shino Aoi. Shino's tight, hard body, slender legs and perfect sweet and juicy ass make her a great sex partner in or out of the soapland. Hino Aoi's tight Japanese pussy loves to be filled with man cream and is so small and tight it can't keep the cream in. In this video Shino's pussy is overflowing with cum.